2+ MILLION €
Invested in startups from Impact Hub
Belgrade community
Featured Startups
"It's a pleasure to be part of the Impact Hub investment-readiness program: relevant issues; great work rhythm and amazing networking"
Duska Nikolic, OROOK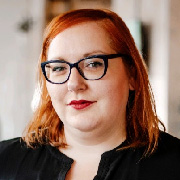 "Impact Hub Belgrade helped us in our fundraising, with an introduction to Marco Nannini, angel investor from Milan."
Danilo Puric, 9m Collab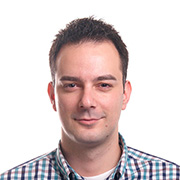 "IHB helped us with business modelling, narrative to communicate and value prop. As a result we were awarded the 80k grant from the Innovation Fund in Serbia"
Dejan Dimcic, ServerBytes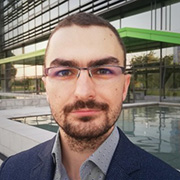 "Through the Impact Hub we redesign the platform focusing on women soccer professionals and are selected for advisory for seed investment"
Ruza Ilic, Sportifico
"The combination of carefully curated support, a safe founders' space and personalized introductions makes us achieve results throughout the entrepreneurial journey"
Eleonora Sergijević. ENQLO
"It feels sobering, but it's crucial – working one on one with mentors at the Impact Hub is incredibly valuable; as a startup you need to know how to do more market research"
Tanja Trobok
"Basically, in a very short period of time and two pitches, you can know whether you are on the right track and what are your next steps"
Nemanja Tosic, Living Specifications
"The program and especially the storytelling segment was very useful for us and it gave us a completely new perspective and direction for our market approach."
Vukasin Pejovic, ATFIELD
"Impact Hub helped us to evaluate our market in a different, more precise way which lead us to new ideas and new go-to-market strategy. Highly recommended"
Nemanja Đurić, Dunya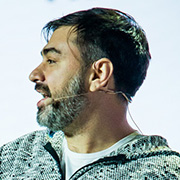 Proud to have them oboard
Regional and International Industry Leaders